got the codes--but
08-06-2009, 12:35 PM
Join Date: Sep 2008
Posts: 23
got the codes--but
---
I got the codes for my fleetwood brougham(89). Oxygen sensor and Throttle postioning sensor. The guestion I have is -where are they?? And I have a carb-do I still have a throttle postioning sensor?? thanks
08-07-2009, 01:47 AM
---
generally, the Ox sensors are right on the exhaust pipe, BEFORE the catalytic, and you will find them attached to the end of a wire/harness.
the TPS I expect to find it by the throttle linkage and of course bearing a connector and harness.
08-09-2009, 04:07 PM
Join Date: Jan 2009
Location:
Posts: 10
---
The Oxygen sensor is on the passenger side of the exhaust. If you look into the engine compartment in the right corner of the fire wall, you should see the exhaust pipe and the sensor, with a wire running to the wiring harness on the valve cover.

The electrical connector for the TPS is on the driver's side of the front of the carburetor. It is a black connector with 3 wires running to it. I believe the actual sensor is internal to the carburetor.

When repairing OBD1 trouble codes, you start with the lowest number first. A bad TPS reeks havoc with the air fuel mixture, which throws O2 codes.
08-11-2009, 09:44 AM
---
if you intend to do serious work on the car, you need to get an FSM ...
here is one for only $22 ...
http://cgi.ebay.com/ebaymotors/1989-...sQ5fLiterature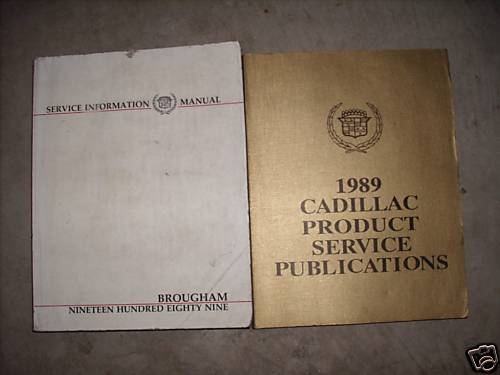 Thread
Thread Starter
Forum
Replies
Last Post