2005 Dash
11-13-2010, 01:23 AM
2005 Dash
---
Iíve been having a look at making a couple of modifications to my CTS and came across this dash. Could you tell me if this is a replacement kit or is it just the stick on type?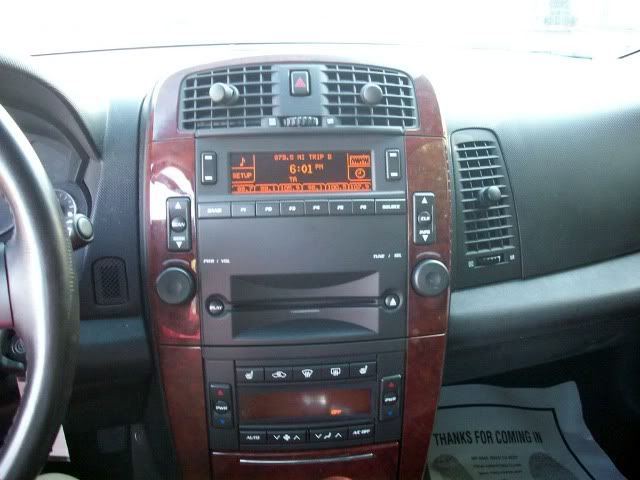 This is what mine looks like just now but fancy the woodgrain look.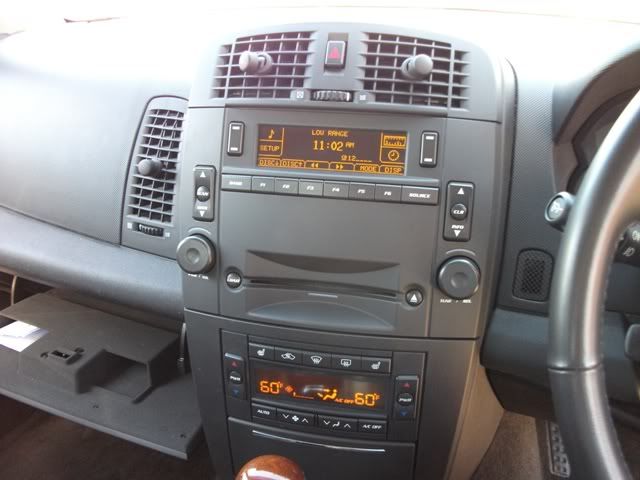 Where can i get it?
Thanks all.
11-13-2010, 01:05 PM
---
I don't know if the factory kits are just decals or not. I found this after a two minute search, I'm sure there is a lot more out there.
http://www.shopsar.com/cadillac-cts-...adillaccts.htm
These are decals, again, I don't know if they will give you the look you want.
Mike.
11-14-2010, 01:48 AM
---
I found the stick on type as well but I'm not that keen on them. The wife has a Santa Fe and she bought a dash kit for that and its the actual dash parts you change.
Just wondering if the Cadillac is the same or not as I quite fancy changing mine providing its not a stick on kit.
11-16-2010, 08:10 PM
Join Date: Jan 2010
Posts: 1
---
you can find any cadillac parts from carpartswholesale. better than others OEM store online. All types of Cadillac parts including modern and classic Cadillac parts, Vintage
Cadillac parts
, Cadillac performance parts, Cadillac body parts, Cadillac restoration parts and even used Cadillac parts are available in just one click. Auto parts for specific models like Cadillac Seville parts, Cadillac Catera parts and Cadillac Escalade parts are also offered within reach.
11-27-2010, 11:01 AM
---
I may try and source one of those dashes from 2006 - 2007 model but don't worry as there is no way I will be fitting a stick on kit to mine.
Thread
Thread Starter
Forum
Replies
Last Post
Private For Sale/Trade Classifieds